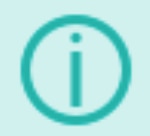 X
COVID-19 Outbreak – Everything you need to know | Department of Health COVID-19 updates available at www.sacoronavirus.co.za

Join our talent community and stay up to date with the latest opportunities that match your interests.
Join Our Talent Community
Careers in the time of COVID-19

How has this global pandemic impacted the way we work and the way in which we come together as a team?

Women in the workplace

What are we doing to give each and every opportunity to the women of Nedbank?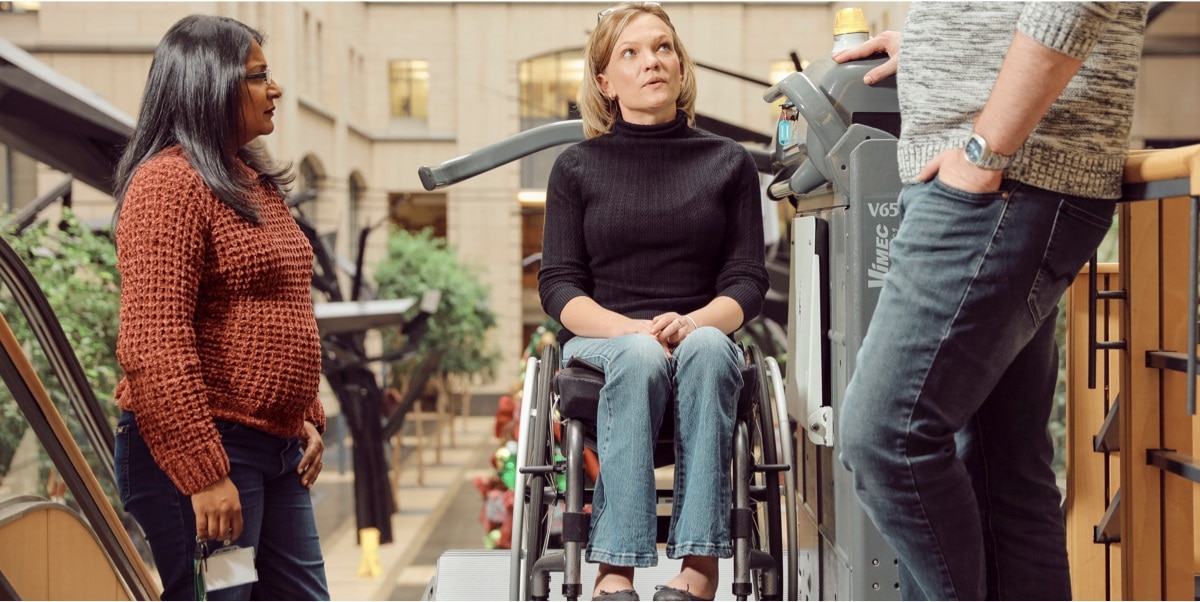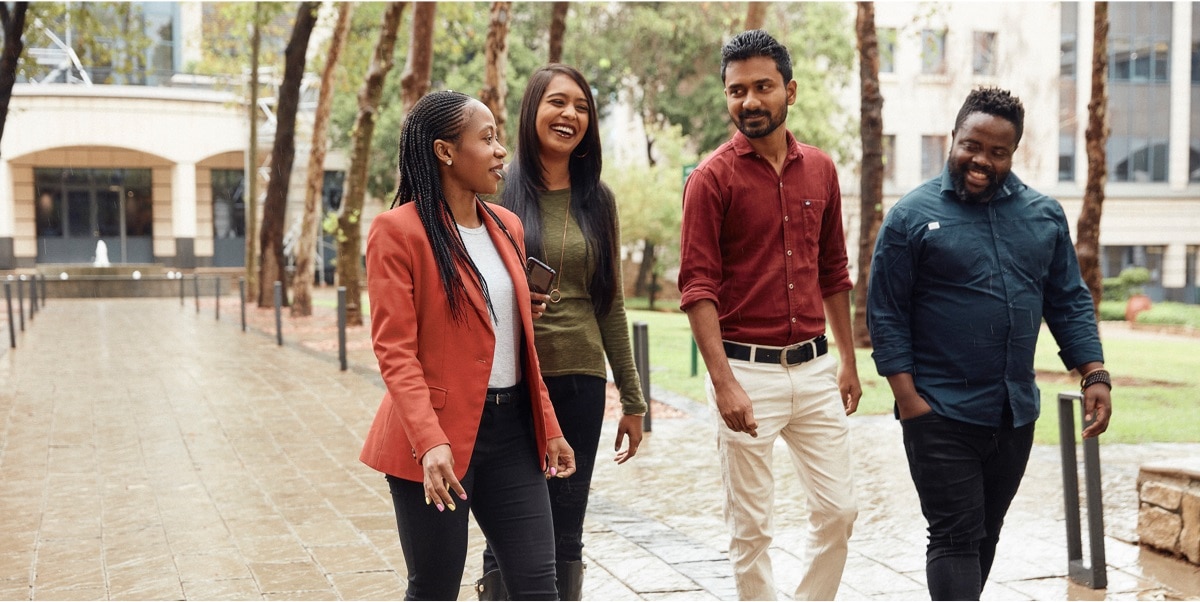 Our people come first
A healthy employee is a happy employee. How are we keeping our people's wellbeing top of mind?
Employee wellbeing →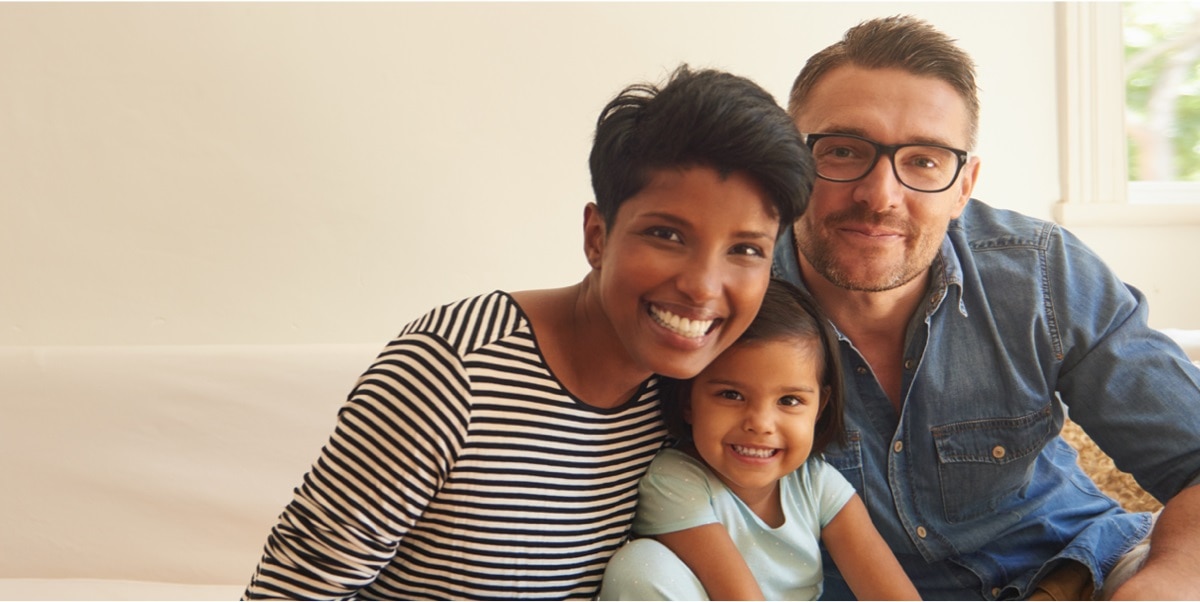 Accomodating your lifestyle
In these unprecedented times, how are we keeping our employees safe and productive?
Remote work →
By committing to be a force for good and applying creative and innovative strategies, we believe that we can run a strong and profitable business and help to make our world a better place.