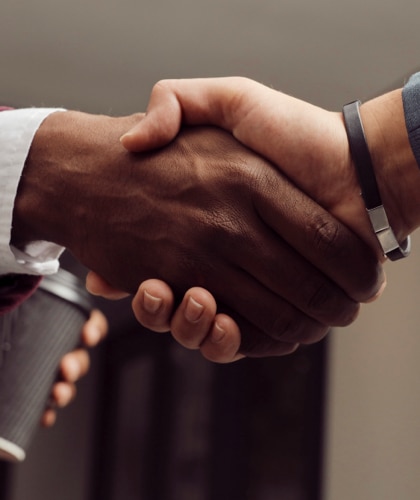 Benefits
Here are just some of the ways in which we show our employees their value:
Retirement funds and Life Assurance

Financial assistance

Health benefits

Flexible working practices

Discretionary leave

Deals and discounts

Nedbank Running Club

Dr Holsboer holiday accommodation

Social responsibility leave

Religious holidays

Employee Volunteerism Programme

Performance management
Purpose-led.
Making a purpose-driven impact.
Our purpose-led recognition programme showcases colleagues who live our purpose with passion, and are a force for good for Nedbank and our broader stakeholders and environment. This award is to recognise colleagues who use their financial expertise to do good for individuals, families, businesses, and society while they enable dreams with expertise and care through their day-to-day actions.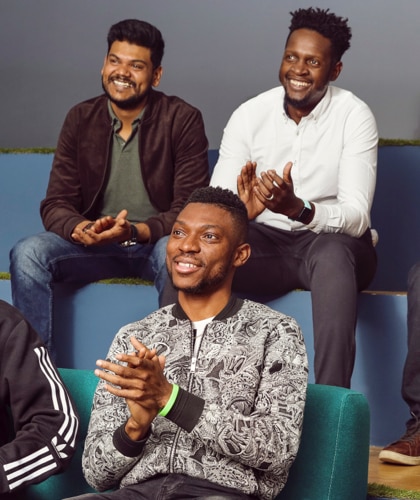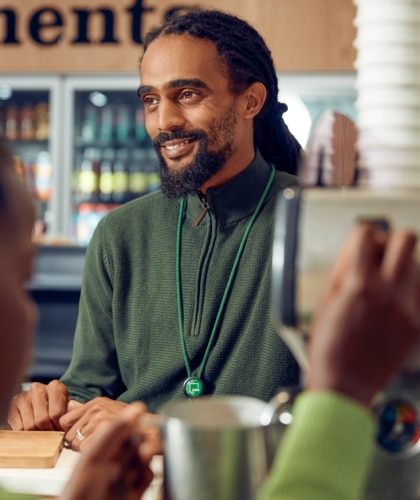 Service Excellence.
Going the distance.
The service excellence award is to recognise our staff who put our customers first, always. Our teams award a service excellence badge to a colleague who has gone the distance and delivered service excellence with purpose in every action and interaction with a customer.
Growth and development.
Your potential is our impact.
The growth and development award recognises our staff who grow to know more and be more. They are adaptable, flexible and open to new ways of being and doing.
They understand that they continuously grow and develop to ensure current and future personal, professional and business success.