Worldclass training
We've been living in a fast-changing world for a long time, but 2020 has shown us that everything you know can change in an instant and without a single warning. To be prepared for any eventuality, it is prudent for each of us to remember that our own growth and development is not only a lifelong journey, but a choice that is within our reach.
Having a growth mindset speaks directly to Nedbank's learning philosophy. So we go the extra mile to support you as an individual in your learning, growing, and adaptation to change as we continue to seek change for good and BECOME THE DIFFERENCE THAT IMPACTS OUR LIVES, TOGETHER. Nedbank helps you grow by: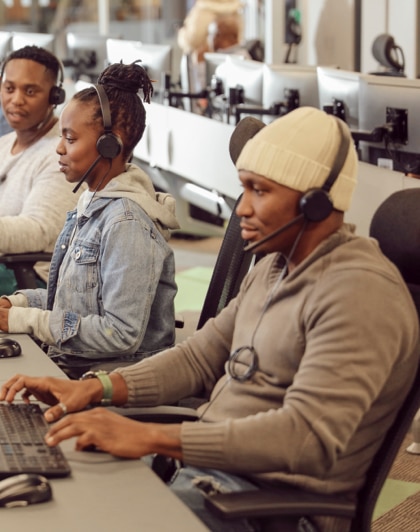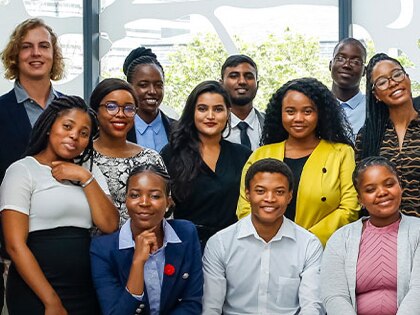 Bursaries
In our journey of building Africa's most admired bank by staff, clients, shareholders, investors and communities, Nedbank continues to create a learning organisation to support its employees' development through the Internal Bursary Fund.
Nedbank employees are offered the opportunity to apply for bursaries to get them to full performance, preparing them for broader or more complex roles and also fostering a continuous learning principle.
All permanent employees who have agreed and finalised their personal development plans with their managers and have identified a bank-related academic qualification that will address their personal development or compliance needs; and are aligned to their Cluster business needs.
Our internal bursaries form part of our overall People Development strategy which aims to:
Accelerate transformation
Develop all employees for the future
Assist in the realisation of our people promise
Provide learning for business impact and personal growth