Send me alerts every days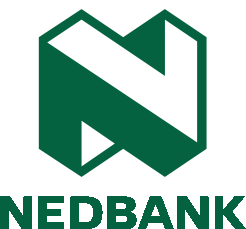 Nedbank Recruiting
Head Conformance - Req 105616
Career Stream
Regulatory Compliance
Leadership Pipeline
Manage Managers
Job Purpose
To assist the Cluster with the coordination, facilitation and management of cross-Cluster conformance and effective oversight of controls;  To drive resolution of audit findings and to support the Compliance and Risk functions to improve the Cluster control environment.
Job Responsibilities
Full responsibility for Go to Green consolidation and delivery.

Assist and support the countries / business units to resolve audit findings.

Support and assist the business in terms of pre-audit preparation.

Support the Compliance and Risk functions to improve the NAR control environment.

Support and drive cross cluster and regional conformance and ensure effective oversight of controls.

Participate in developing, implementing and addressing issues raised in culture surveys to

improve results.

Manage performance of staff by implementing performance agreements and ensuring a clear vision.

Mentor and coach staff on identified performance gaps.

Motivate staff to perform and contribute to the success of the business by creating

environment of teamwork through engaging with staff (sharing information) and encouraging

participation in decision making processes.
Minimum Experience Level
3 - 5 years Compliance experience of which 2 years at Management level.
Essential Qualifications - NQF Level
Advanced Diplomas/National 1st Degrees
Preferred Certifications
Compliance Institute of South Africa (CISA) - preferred, not essential
Preferred Qualification
Post Graduate Diploma: Compliance , Advanced Diplomas/National 1st Degrees
Type of Exposure
Developing ways to assist the management and/or mitigation of risks check
Managing conflict situations
Influencing stakeholders to obtain buy-in for concepts and ideas
Comparing two or more sets of information Working with a group to identify alternative solutions to a problem
Consolidating data from various sources and identify/interpret trends
Monitoring adherence and compliance
Identifying and interpreting regulatory risk trends
Building and maintaining effective cross-functional relationships with internal and external stakeholders
Analysing and interpreting quantitative and qualitative data
Technical / Professional Knowledge
Change management
Client service management
Diversity management
Employee training/development
Financial Accounting Principles
Governance, Risk and Controls
Operations planning
Principles of project management
Relevant regulatory knowledge
Strategic planning
Behavioural Competencies
Decision Making
Work Standards
Applied Learning
Communication
Adaptability
Driving for results
EE Statement
Preference will be given to candidates from the underrepresented groups
Please contact the Nedbank Recruiting Team at +27 860 555 566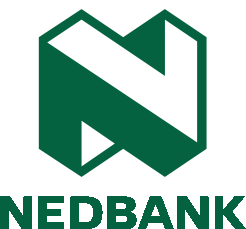 ---------------------------------------------------------------------------------------
Please contact the Nedbank Recruiting Team at +27 860 555 566
Apply now »