Senior Audit Manager: CIB (Investment Banking)
Location: 
Johannesburg, ZA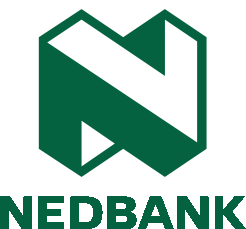 Nedbank Recruiting
Job Family
Risk, Audit and Compliance
Leadership Pipeline
Manage Managers
Job Purpose
To provide strategic leadership and guidance to teams by providing independent assurance of the control environment to the Nedbank Group Audit Committee and ensuring effective risk management practices are implemented across Nedbank..
Job Responsibilities
Ensure inefficiencies and duplication of efforts are limited and minimize disruption to stakeholders.

Provide audit feedback on outstanding audit issues, progress to audit plan and/or emerging risk trends.

Manage stakeholder expectations and provide stakeholder awareness and education on audit best practices, methodology and audit issues policy.

Collaborate with teams within GIA, create awareness and demonstrate best practice.

Ensure relevant information is shared and contribute to increased efficiencies.

Contribute to the achievement of GIA targets and ensure transformational targets are met for own team.

Address team issues raised in culture surveys and improve results year on year.

Deliver a world class service through others by creating a client service culture.

Achieve operational excellence and support the implementation of business optimization improvement in GIA through team engagement.

Identify areas of non-compliance with laws, regulations and guidelines.
Essential Qualifications - NQF Level
Advanced Diplomas/National 1st Degrees
Preferred Qualification
Certified Internal Auditor , Advanced Diplomas/National 1st Degrees
Type of Exposure
Identifying business risks
Conducting quality reviews of internal audit files
Conducting and managing multiple audits simultaneously
Managing a team of professionals
Coaching and mentoring others
Checking accuracy of reports and rec
Implementing a strategic plan
Preparing budgets
Managing costs against a budget
Implementing actions to improve the organisational culture
Minimum Experience Level
Minimum 5 years business experience in the financial services industry with internal auditing/risk management experience of which 3 years must include people management experience.
Technical / Professional Knowledge
Accounting standards
Change management
Financial Accounting Principles
Governance, Risk and Controls
Principles of project management
Relevant regulatory knowledge
Risk management process and frameworks
Strategic planning
Institute of Internal Auditors standards
Code of Ethics
Behavioural Competencies
Building Partnerships
Earning Trust
Coaching
Communication
Driving for Results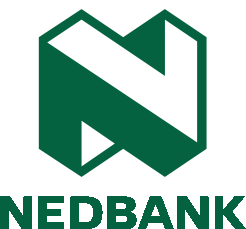 ---------------------------------------------------------------------------------------
Please contact the Nedbank Recruiting Team at +27 860 555 566
Apply now »